Welcome to our club!
Service above Self - He Profits Most Who Serves Best
We meet Thursdays at 07:15 AM
Cockburn Council
Corner Coleville Crescent and Rockingham Rd
Spearwood, WA 6163
Australia

Migration challenges inspire Rotary peace scholar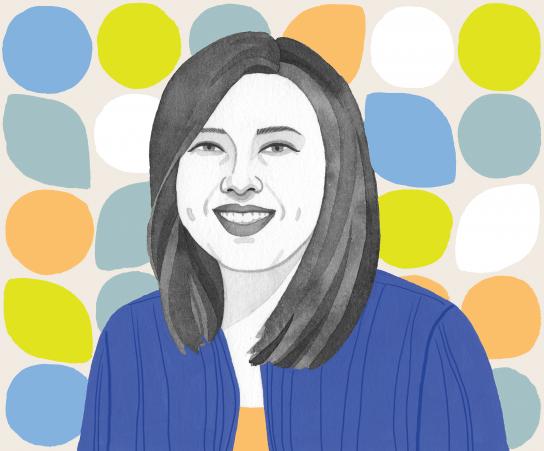 Migration challenges inspire peace scholarRotary Peace Fellow Linda Low could not have known what world events would bring when she took a position as the communications manager for the Europe region of the International Federation of Red Cross and Red Crescent
President Geoff in his element at the changeover
Rotary Club of Cockburn change over evening presentation of new board members 2017-18 year.
Welcome to our newest member inducted at our changeover dinner.
Club Executives & Directors