Welcome to our club!
Service above Self - He Profits Most Who Serves Best
1st & 3rd Thursdays at 7:15am

2 Sullivan Street
Cockburn Central, WA 6164
Australia

Rotary clubs come together to fight opioid epidemic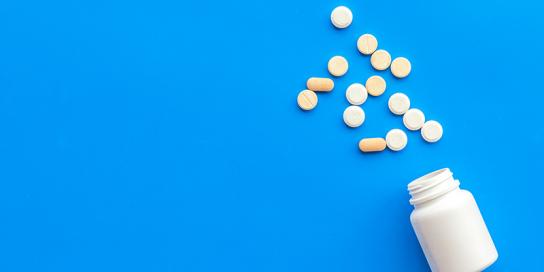 Rotary clubs harness international connections to tackle U.S. opioid crisisClubs in Mexico, India, and Canada help members in New York launch community
Virus hunter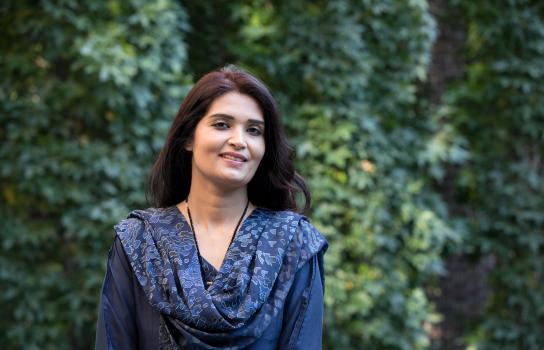 Female surveillance officer for WHO pushes through gender-related obstacles to help end polio in
Clubs in Brazil help vaccinate 11 million children

Rotary clubs blanket Brazil with polio and measles vaccinations Members help reverse trend of plummeting immunizations by reaching 11 million
The Rotary Club of Cockburn is bringing to the Community of Cockburn a weekly Sunday morning Market.
Be part of it as a seller or buyer.
Sellers will pay $15 per car bay.
Buyers can donate a gold coin at the entrance to the Market
Rotary will offer 2 bays to Community Groups every week free of charge.
So contact Rotary Club of Cockburn to see how your group can take advantage of this offer.
Check out our menu at the top of this page to find the links to more information about the Market.
The Rotary Club of Cockburn begins a new chapter on 6th September 2018.
The club will be hosting its meetings on the first and third Thursdays of the month at 2 Sullivan Street, Cockburn Central.
This is also the home of the Cockburn Community Men's Shed.
RC Cockburn was instrumental with the establishment of this new facility and is now keen to use the resources as they are a shared Cockburn Community Resource.
President Ian welcomes the members to the new itinerary and venue and looks forward to many new memberships starting here in the near future.